PluckToCup LOUNGE
Explore the exclusive benefits of Pluck to Cup reward program and save as you shop
About VIP Tiers
Earn as you join and increase your earnings by collecting more points
BRONZE

Earn 1 point on every INR spent.
Re.1 = 1 PluckToCup point

SILVER

Earn 2 point on every INR spent
Re.1 = 2 PluckToCup point

GOLD

Earn 3 point on every INR spent.
Re.1 = 3 PluckToCup point

PLATINUM

Earn 4 point on every INR spent.
Re.1 = 4 PluckToCup point
Refferal Program
We have more ways for you to earn.
YOU GET RS.150 , YOUR FRIEND GETS RS.150. HOW YOU ASK?
WHEN YOU REFER A FRIEND
When you invite your friends and family to join the PluckToCup Rewards

HOW TO REFER A FRIEND
You get Rs 150 when your friend makes a purchase

Your friend get Rs. 150 OFF on his First Purchase

LEARN MORE
How to Earn Points

CREATE AN ACCOUNT
250 POINTS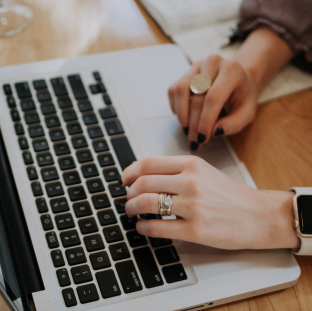 SHOP WITH US
shop and earn
EARN PluckToCup Points
for every INR spent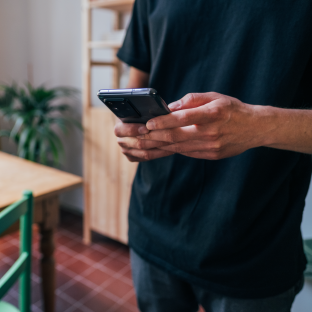 REVIEW A PRODUCT
150 POINTS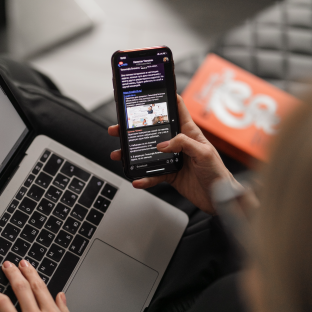 CELEBRATE YOUR BIRTHDAY
250 POINTS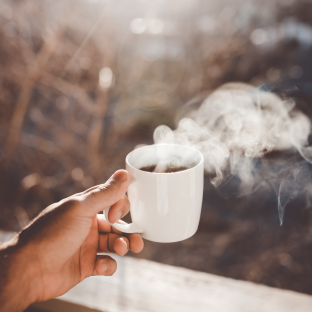 REFER A FRIEND

You refer, you and your
friend both earn when he
makes a purchase
EARN Rs. 150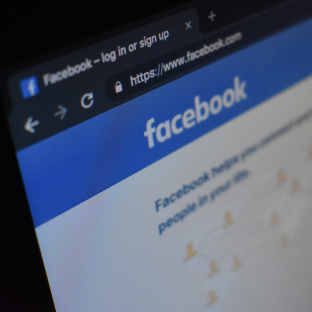 LIKE ON FACEBOOK

100 POINTS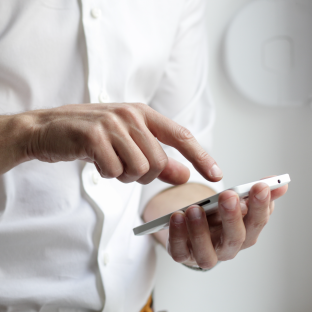 SHARE US ON FACEBOOK
100 POINTS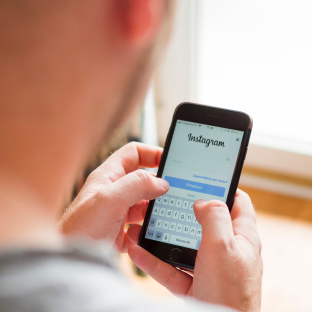 FOLLOW US ON INSTAGRAM
100 POINTS

50 PluckToCup Points = 1 Re
Avail the Collected points to covert it into INR and get the
amount discounted on your next purchase
We Offer you Experience.
Join us and Avail the exciting offer and rewards when you shop, Which helps you saves more and Earn more
Rewards FAQ'S
Pluck to cup reward points are your savings from your purchase. As you buy more, you collect points that in return gives you discount option on your next purchase.
You avail exclusive discounts from the points collected for your next purchase.
It is Simple and Easy! Simply create an account on our website. Once You have registered you collect point with every purchase or select different ways to collect points.
You can earn points by participating in any of our innovative promotions. Simply click on the 'Earn Points' tab to view and take part in our current opportunities. In addition, make sure to check back often, as we're adding great new ways for you to earn points all the time!
We want to make it easy and fun to redeem your collected points. Just visit the 'Ways To Redeem' tab to view all of our exciting reward options.
Exchanging your points for great rewards couldn't be easier! Simply visit the 'Rewards' tab to view all of our great reward options and click the 'Redeem' button to redeem your reward.
You active balance is always dispayed on the reward program tab once you login to the account.
No, there is no maximum limit to these points. We would like for you to reap as much reward as you can!
No. However, you can get a lot of discount.